Classical music in London
Here you will find opera, ballet and dance performances in London. We ofte have tickets for Royal Opera House in Covent Garden and other classical venues in London. Book tickets to a classic event in London here
Classical music in London
Sort after
Top 10
Price
Reviews
A - Z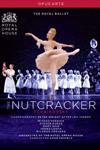 The Nutcracker - The Royal Ballet
Clara, a young girl, creeps downstairs on Christmas Eve to retrieve her favourite present. But a mysterious magician, Drosselmeyer, is waiting to sweep her off on a magical adventure.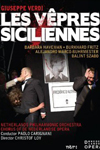 Les Vepres Siciliennes
The French have occupied Sicily, and Hélène is held hostage by Montfort, the French governor, who has had her brother executed. She turns to the partisan Jean Procida and the rebellious patriot Henri in her bid for vengeance.
Rodelinda
Rodelinda is an epic story of love, power and mistaken identity. Widely considered one of Handel's operatic masterpieces, Rodelinda is infused with compelling characters and ravishing music. Director Richard Jones , whose recent ENO successes include Julietta and The Tales of the Hoffmann , brings his own inimitable theatrical style to this, the first professional London staging of the work ...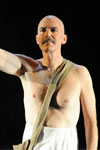 Satyagraha
Satyagraha is mesmerising musical meditation on Mahatma Gandhi's early years in South Africa and his spiritual progress towards the concept of nonviolent protest. Book your tickets here!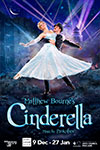 Matthew Bourne's Cinderella
Set in London during the Second World War, Matthew Bourne's interpretation of the classic fairy tale Cinderella, is a true wartime romance. Experience this beautiful ballet at Sadler's Well in London.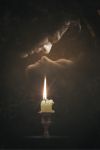 La Boheme
For the perfect combination of charm, melody and emotional power, you can't do better than this Puccini classic - La Bohéme. It is one of the most widely loved of all operas. Full of great music and great characters. Experience this classic for yourself - book here.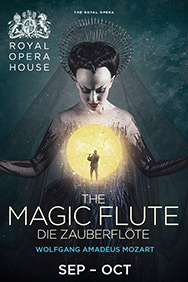 Die Zauberflote
Prince Tamino promises the Queen of the Night that he will rescue her daughter Pamina from the enchanter Sarastro. He begins his quest, accompanied by the bird-catcher Papageno – but all is not as it seems…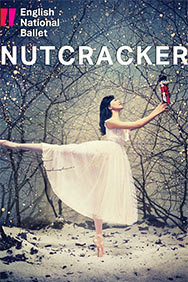 The Nutcracker - English National Ballet
Journey back in time with the English National Ballet to a frost covered, gas lit London and join Clara, her nutcracker doll and the magician Drosselmeyer in this traditional, festive tale for all the family.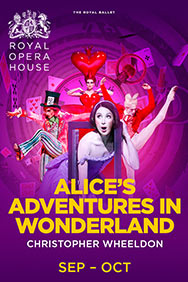 Alice's Adventures in Wonderland
Alice's Adventures in Wonderland performed by The Royal Ballet at Royal Opera House in London. Tickets for Alice's Adventures in Wonderland in London here!
The Barber of Seville
The Barber of Sevilla at London Coliseum is charming, delightful and hilarious, Jonathan Miller's sublime production of Rossini's great comic opera is hard to beat.
La Traviata
Do not miss Verdi's famous opera La Traviata while in London. Tickets to La Traviata in London can be booked here!