Classical music in London
Here you will find opera, ballet and dance performances in London. We ofte have tickets for Royal Opera House in Covent Garden and other classical venues in London. Book tickets to a classic event in London here
Classical music in London
Sort after
Top 10
Price
Reviews
A - Z
Matthew Bourne's Cinderella
Set in London during the Second World War, Matthew Bourne's interpretation of Prokofiev's haunting score has, at its heart, a true wartime romance.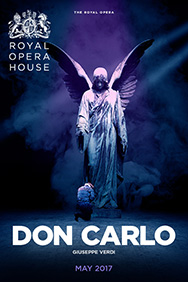 Don Carlo
Giuseppe Verdi's opera Don Carlo at Royal Opera House in London. Tickets for Don Carlo in London can be booked here!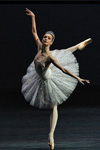 Jewels
The ballet Jewels on Royal Opera House in London by Balanchine and performed by Bolshoi company. Book tickets to Jewels in London here!