Classical music in London
Here you will find opera, ballet and dance performances in London. We ofte have tickets for Royal Opera House in Covent Garden and other classical venues in London. Book tickets to a classic event in London here
Classical music in London
Sort after
Top 10
Price
Reviews
A - Z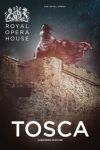 Tosca - Royal Opera
Three casts, led by Adrianne Pieczonka, Angela Gheorghiu and Martina Serafin and conducted by Dan Ettinger and Plácido Domingo, star in The Royal Opera's production of Puccini's thriller.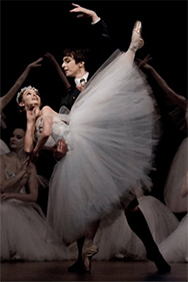 Le Jeune Homme et La Mort and La Sylphide
English National Ballet returns with a double bill featuring Roland Petit's Le Jeune Homme et la Mort and Frank Andersen's recreation of the beloved classic La Sylphide. Le Jeune Homme et la Mort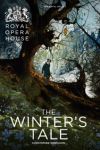 The Winter's Tale - Royal Ballet
Experience William Shakespeare's The Winter's Tale in London, a co-production by The Royal Ballet and The National Ballet of Canada. Christopher Wheeldon adapted this beautiful tale of love, loss and reconciliation into a three-act ballet.
La Traviata
Do not miss Verdi's famous opera La Traviata while in London. Tickets to La Traviata in London can be booked here!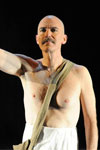 Satyagraha
Satyagraha is mesmerising musical meditation on Mahatma Gandhi's early years in South Africa and his spiritual progress towards the concept of nonviolent protest. Book your tickets here!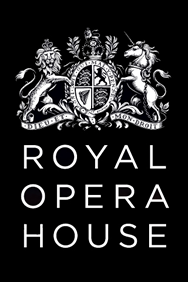 Salome
Richard Strauss brought an extravagant intensity to his adaptation of Oscar Wilde's play Salomé. Gustav Mahler called it 'one of the most important works of our day'. Book tickets for Salome in London here!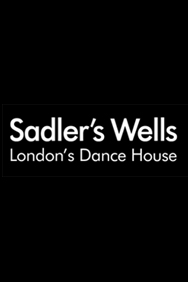 Ballet British Columbia
Canada's most cutting-edge dance company brings a triple bill of works by female choreographers.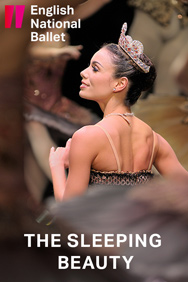 The Sleeping Beauty - English National Ballet
Fall under the spell of Kenneth MacMillan's fairy tale classic. The malevolent Fairy Carabosse curses Princess Aurora to 100 years' slumber, by a single prick of her finger on her 16th birthday. Doomed by fate, only a Prince's sweet kiss can break the spell and awaken the sleeping beauty.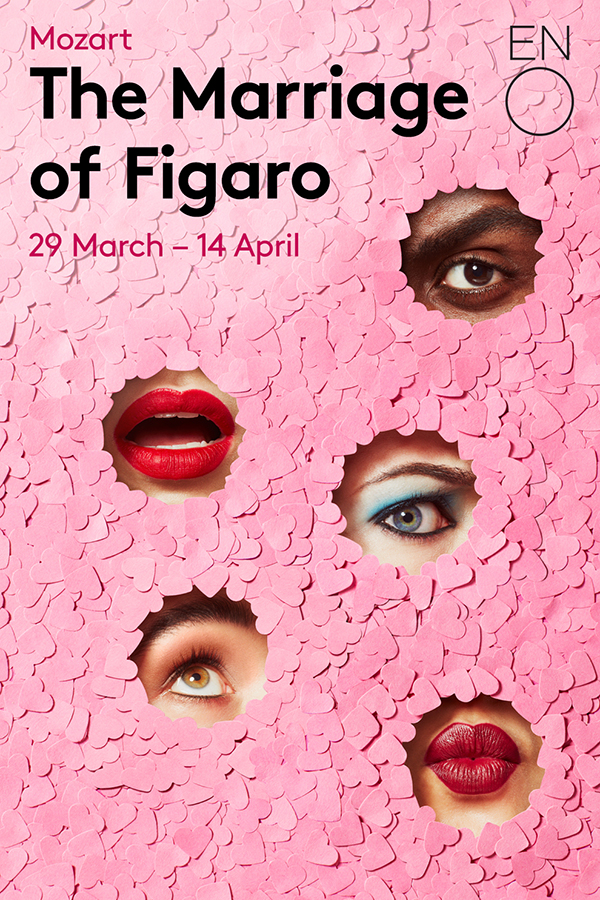 The Marriage of Figaro
Mozart's masterpiece The Marriage of Figaro reveals much about the human condition through consummate wit, grace and joyous musical invention. Book your tickets here!