O2 Academy Islington, London
O2 Academy Islington, London
Sort by
Top 10
Price
Reviews
A - Z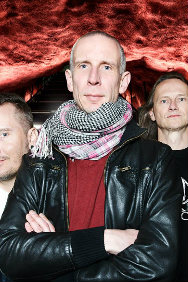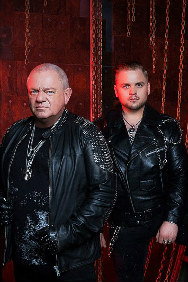 UDO
Hard rock band from Germany fronted by vocalist Udo Dirkschneider formerly of Accept.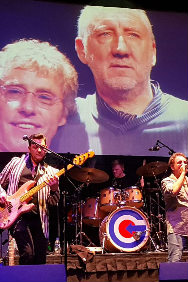 The Goldhawks perform Quadrophenia Live
Don't miss your chance to see a production claimed by a Sunday Times journalist as "Mighty, moving and unstoppable" as eight-piece band, The Goldhawks, deliver a stunning live performance of The Who's smash hit concept album, Quadrophenia.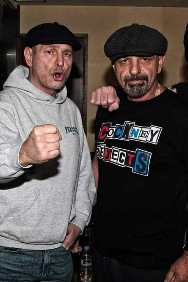 Cockney Rejects
They're one of the biggest influences in British punk, who have been named by Green Day, Rancid and Dropkick Murphy's as inspirations and now, The Cockney Rejects are ready to tear up London again for a raucous headline show at O2 Academy Islington.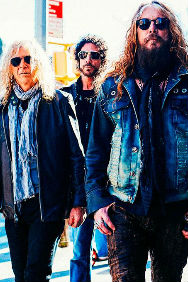 The Dead Daisies - Welcome to Daisyland
The Dead Daisies are making their highly anticipated return with their Welcome To Daisyland tour. The band will perform a special acoustic set each night for the first 50 people in line, before then playing for two hours solid to fit in as many of their hard-rock hits as possible. Plus, there will be a selection of classic British rockers ...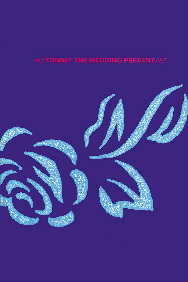 The Wedding Present
In the late 1980s The Wedding Present were one of the most famous British indie bands. Their career path often involved unusual decisions, such as recording a set of Ukranian folk songs for their first major-label offering and releasing a single on the first Monday of every month for a year. Band members came and went, but the idea of ...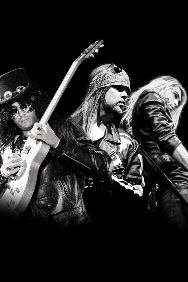 Guns 2 Roses - Tribute
Guns 2 Roses are one of the longest running and most internationally recognised Guns 'N' Roses tribute bands in the world, who've even played live with members of G'N'R in the past! Catch the rockers smash out all the best-loved hits live.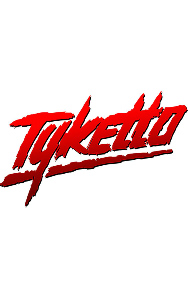 Tyketto
To commemorate the 25th anniversary of their sophomore album,Strength In Numbers, American rockers, Tyketto will be performing the record in its entirety live.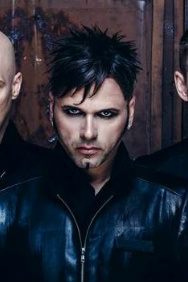 OOMPH!
Hailed as pioneers of the German 'tanz metal' (dance metal) scene and heavily influencing late-'90s acts like Rammstein, Oomph! were arguably one of the most controversial, influential, and popular German goth-industrial bands to emerge in the early '90s. In spite of their importance to the German industrial scene, however, Oomph! didn't break into the mainstream until the early 2000s.